About Us
We have changed our name to Sapore Pizzeria!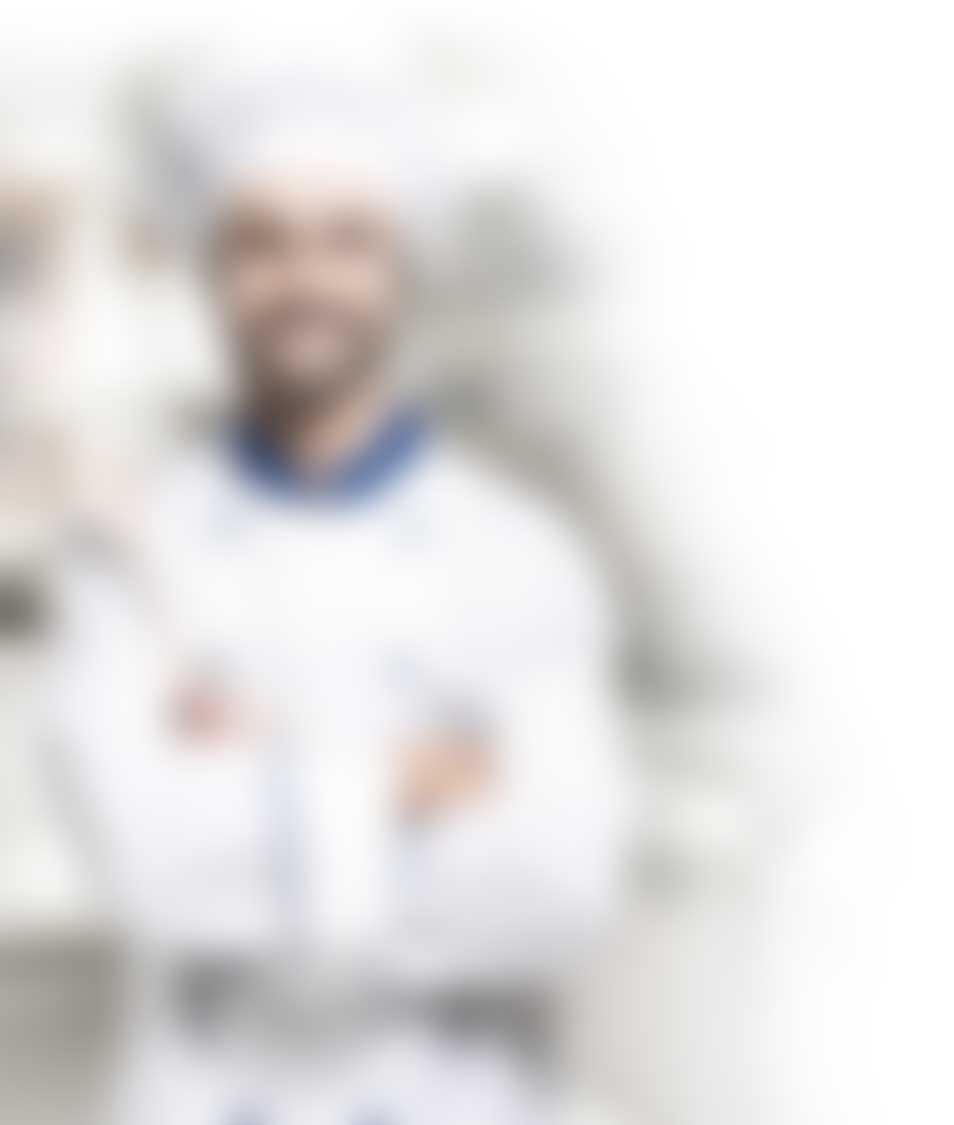 Welcome to Sapore Pizzeria!

Same ownership, food, employees' etc., but we'll no longer be going by the name Scarpetta. Over the next few weeks, we'll be transitioning all of our websites and social media to the new site.

We ask that you save saporeoldlyme.com to your devices, as the old website will soon be decommissioned.

We're sad to say goodbye to the Scarpetta name, but you'll find the same taste and hospitality with the new Sapore name.

Thanks again for visiting, enjoy!
Visit us or Order Online now!
Start Your Order